PHOTO SUPPLEMENT
This page contains recent photographs of many of the Company B, First Platoon, men mentioned in my MUD & GUTS. Most were taken at Division reunions, others on separate occasions, all within the past five or six years. ajc
---
3OTH REUNION
103rd DIVISION OF WORLD WAR II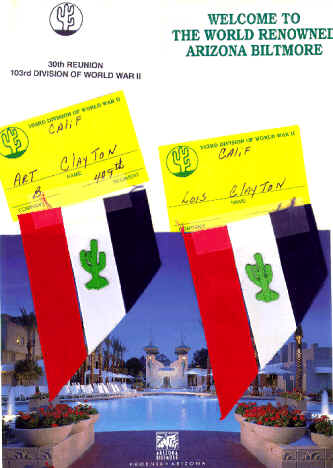 ---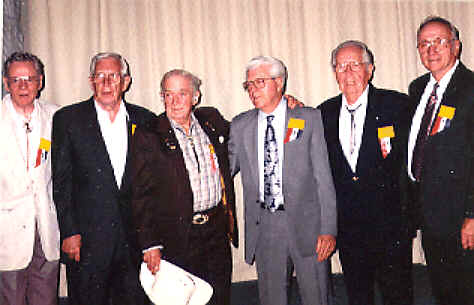 PLATOON BUDDIES
Ed DeFoe, Joe Milhoan, Billy Bowles, Ray Crabtree, Art Clayton, Ed Easter

Part of the "After Selestat" Company B














---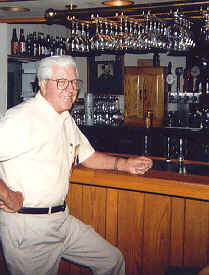 Ray Spends his time at the bar...
or is this just trick photography by
DeFoe???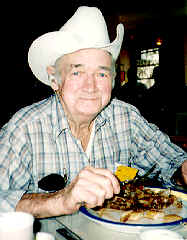 Billy Bowles was present, but so
often absent that it was necessary
to use a last year's reunion photo
(by Easter)










---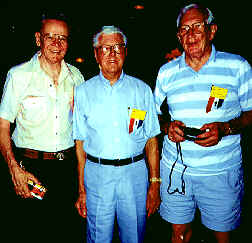 Ed DeFoe, Ray Crabtree, (Lt.) Joe Milhoan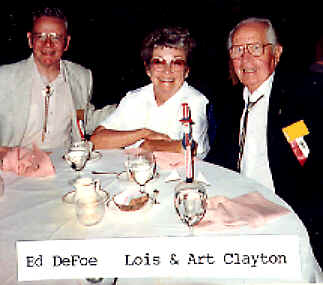 Ed DeFoe, Lois and Art Clayton















---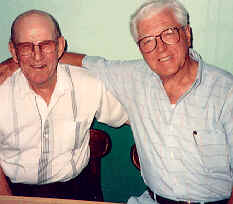 Loyd Black and Raymond Crabtree,Van Buren, MO,1993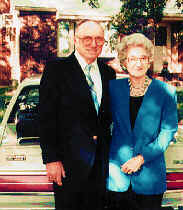 Ed and Wilma Easter, Pittsburg, KS 1993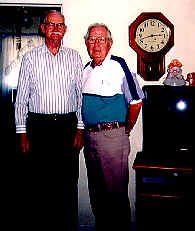 Ralph Wards (Platoon Sergeant) and Art Clayton, Overland Park, KS, 1994











---
WILLIAMSBURG 1995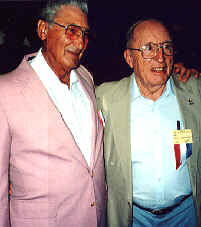 Frank Damanti meets Harold (Schreck) Schreckengost, Co. B. Commander and the man most responsible for "finding" the "After Selestat" members!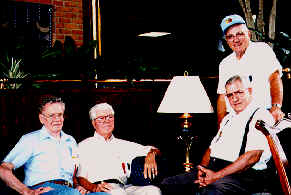 DeFoe Crabtree Easter Fry










---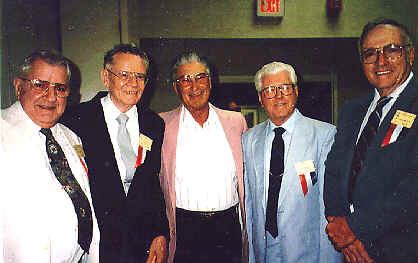 Ed Fry, Ed DeFoe, Frank Damanti, Ray Crabtree, Ed Easter, Part of the "After Selestat" Company B












---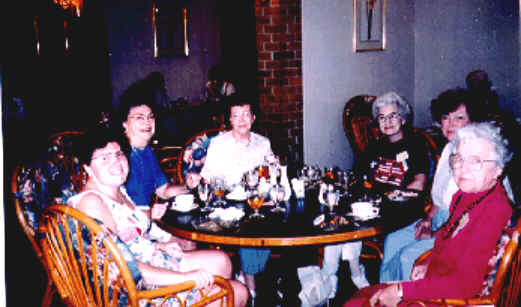 The Crabtrees "pop" for lunch: Lisa and Miriam Fry, Ruby Crabtree, Wilma Easter, Juanita Steinkuehler, Lydia Schreckengost in the Veranda Room at the Fort Magruder Inn

---
Title Page Previous Page
This page maintained by Bruce Clayton.
Copyright © 2008 by Bruce D. Clayton, All rights reserved.