Shuri II Self-Defense
Shihan Clayton has established a new standard for combining traditional karate with practical self-defense skills, as detailed in his new book, Shotokan's Secret, from Black Belt Communications. The training emphasizes the use of common household objects as weapons.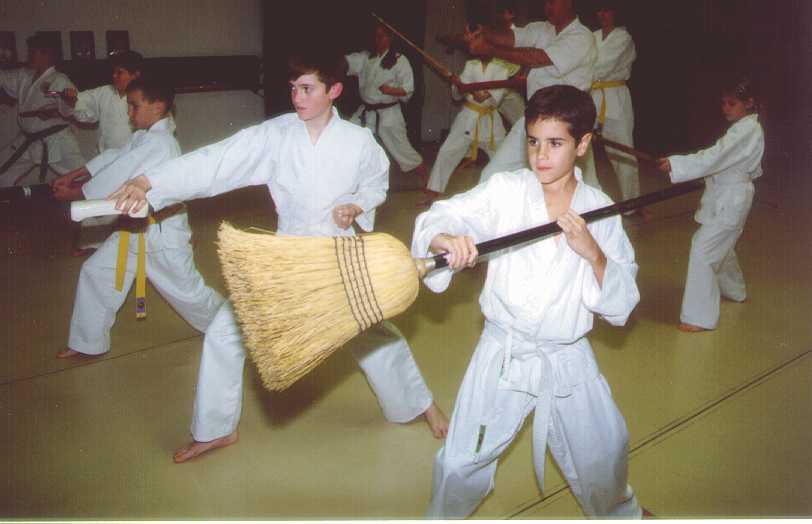 The Shuri II curriculum provides real self-defense skills based on a foundation of traditional karate training. The goals of Shuri II training are:
Resist simple assault
Resist armed assault
Resist rape
Resist abduction
Resist home invasion
Perform an arrest
Perform a rescue
Fight as a team
Attack vital points
Use weapons
Fight in the dark
Fight on the ground
Know the law
Live by the rules
Call 209-742-5030 Ask for Shihan Bruce Clayton.